Great Gift Ideas for Father's day is dedicated to the son's first hero and the daughter's first love. Pops come in all varieties. So, this Father's day become creative and choose something that he will adore and use for a long time. Hence, get started for Great Gift Ideas for your kinda dad.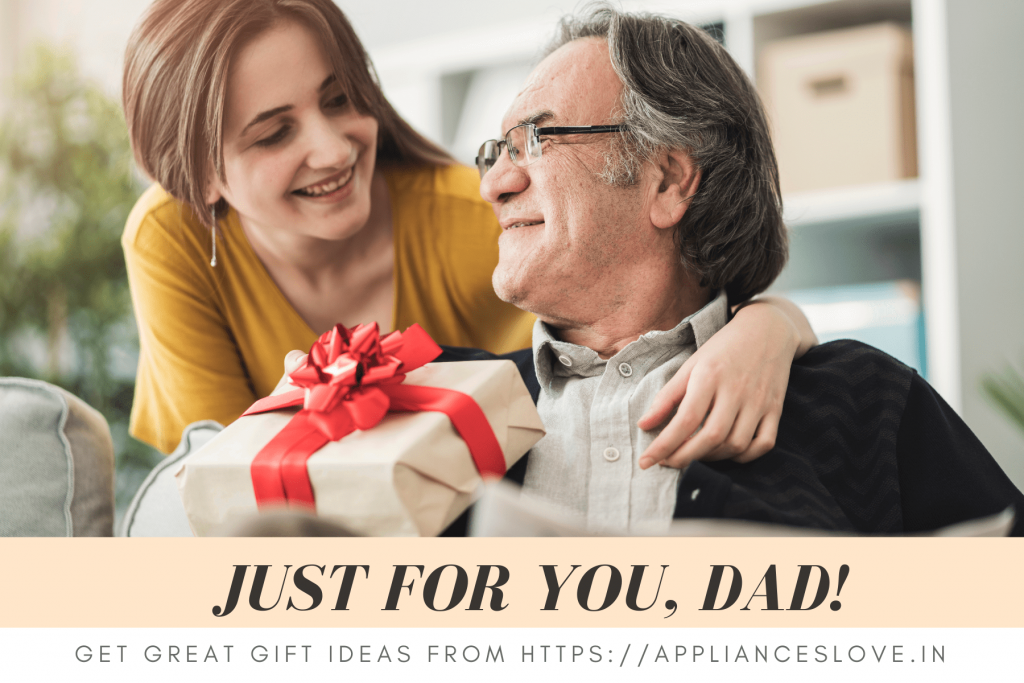 Father's day is the right time to repay your Santa with the gift of his choice. I have categorized the gifts as per the habits and mood of fathers. Just click on the type of father to explore gifts or scroll normally.
Disclosure: I only recommend products I would use myself and that is appealing to the masses. My website is supported by my readers. This post on fathers day contains retail sales links. There would be absolutely no additional cost to you if you purchase any products through these links, but yes, I may earn a small commission out of it.
Great Gift Ideas For Father's day – Workaholic Dad.
Chill your workaholic dad with these superb gifts this Father's day. These gifts are basically suggested to rejuvenate him during his working hours. Besides, he will be more relaxed thinking of you every time he sees it during his day.
Magnetic Globe
Men like Maps. This is really a cool Gadget for men. The combination of magnetic power and LED lights is awesome. Moreover, the changing color effects on the floating globe provide a unique relaxing spirit while your Dad works hard at the office.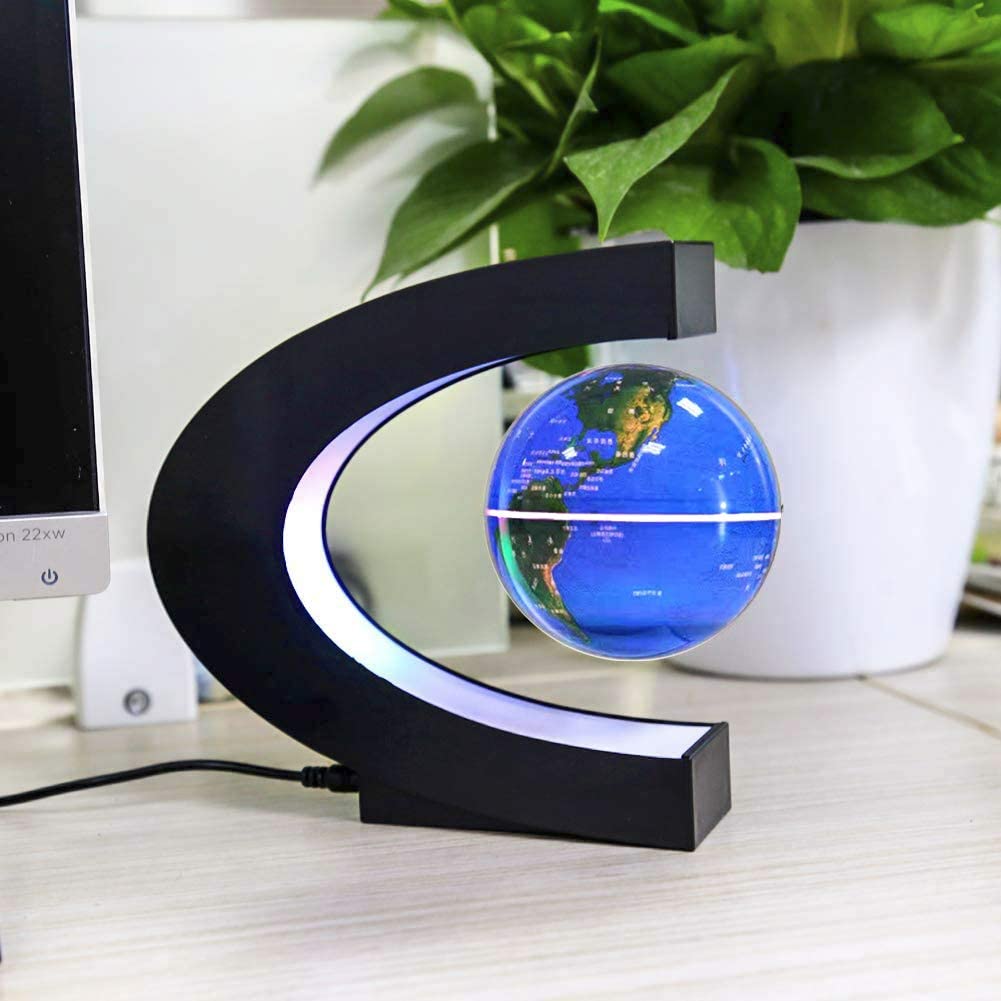 Floating Globes World Desk Gadget
2. Webcam with Microphone
People around the world have become ZOOMITES. And so is your Dad. This is the right time to gift him this awesome product to help him with his zoom meetings, Youtube videos, Facetime or Skype.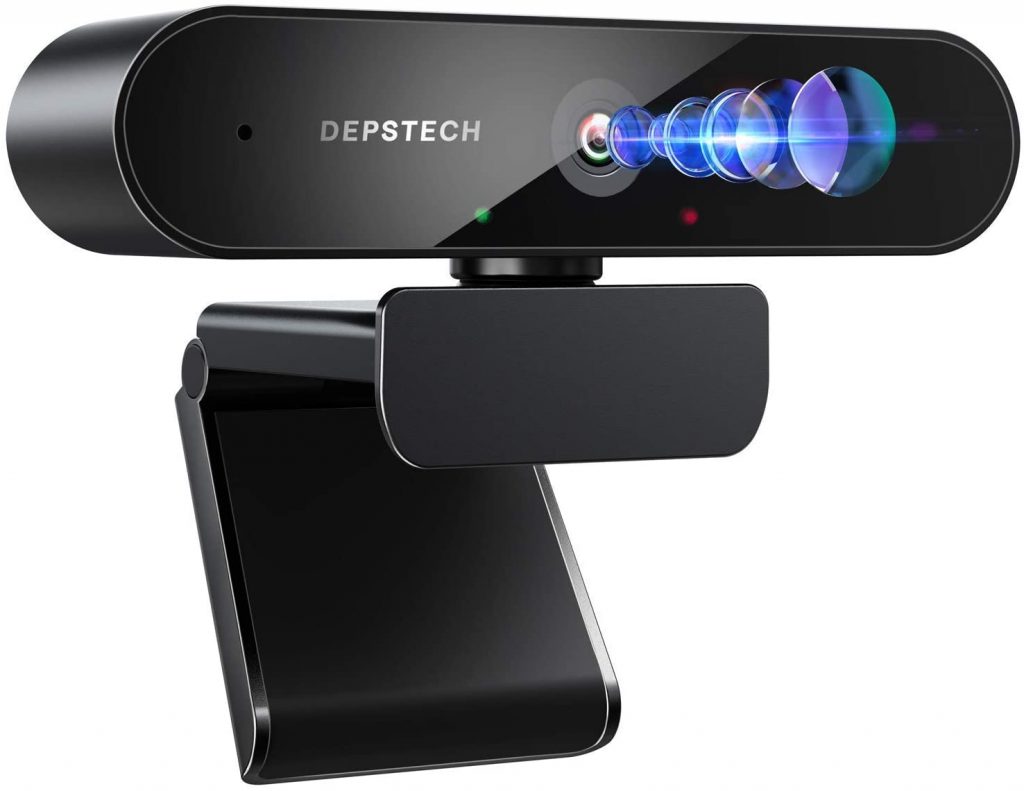 2K QHD Web Camera Video Streaming Webcam,Plug and Play USB Webcam for Conferencing/Calling/Gaming
3. Indoor Fountain
A kind heart is a fountain of gladness. Gift your Dad a gift of gladness. Adding an indoor water fountain to his workplace will improve the decor while creating a tranquil environment. The sound of water trickling down combined with its brilliant, artistic appearance offers a stunning decorative accessory for practically any room.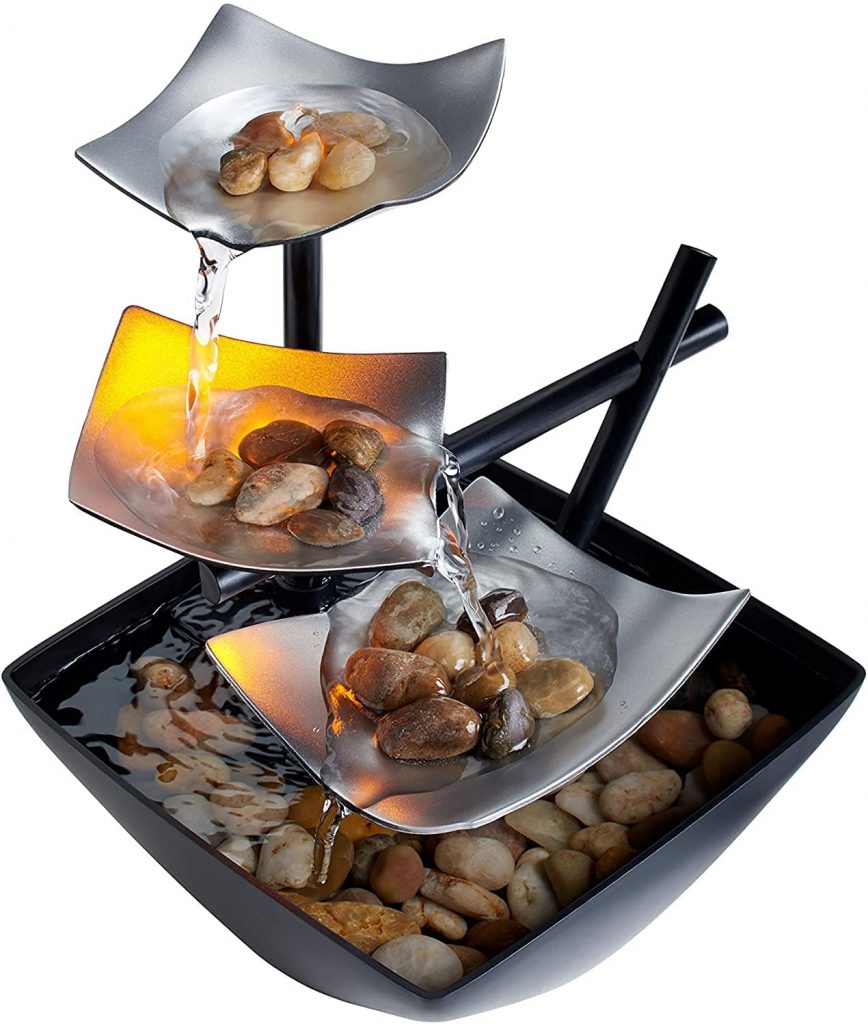 Relaxation Tabletop Fountain, Automatic Pump with Power Switch, Extra Deep Basin with Natural River Rocks and Reflective Lighting
4. Eye caring office lamp with wireless charger
Look into the eyes and see the heart. Take care of your workaholic Dad's adorable eyes. Gift him this extraordinary multifunctional LED desk lamp with Wireless Charger and USB Charger.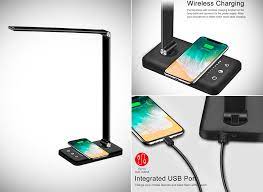 Multifunctional LED Desk Lamp with Wireless Charger, USB Charging Port, 5 Lighting Modes,5 Brightness Levels, Sensitive Control, 30/60 min Auto Timer
4. Leather waterproof desk pad
Tidy Desk, Tidy Mind. Help your dad to be more organised and hence productive. The desk pad besides looks give the desk a tidy look always. Being water proof, it is easy to wipe off any liquid that spills accidently.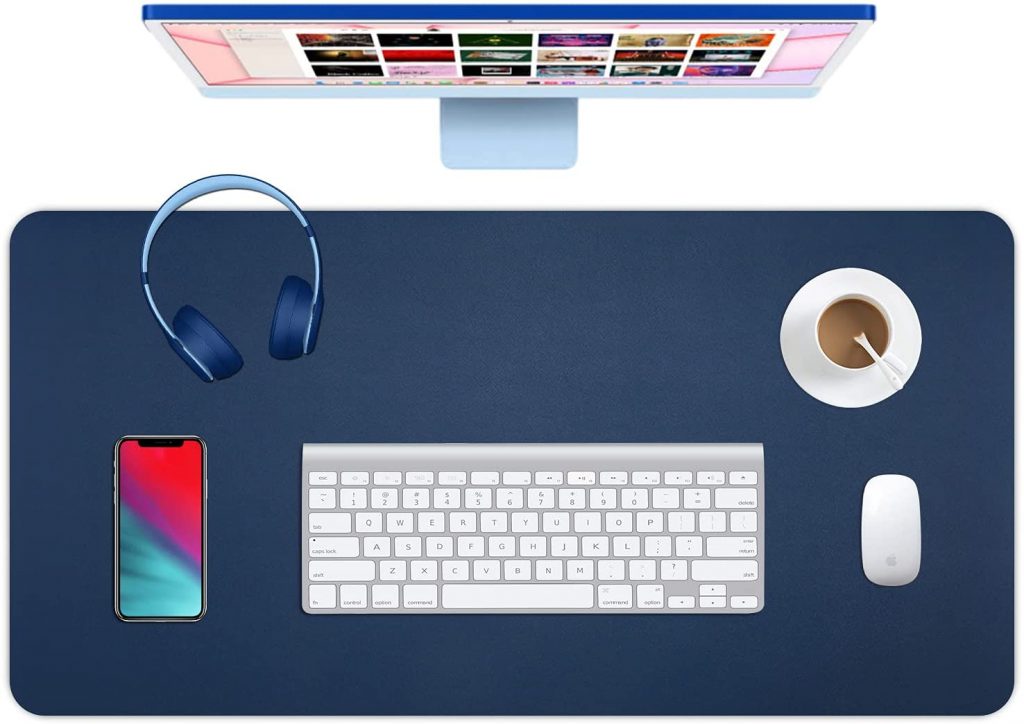 Dual Sided Leather Desk Pad (31.5 x 15.7″), Waterproof Office Desk Mat, PU Mouse Pad, Desk Cover Protector, Desk Writing Mats for
Great Gift Ideas For Father's day – DIY Dad.
Fathers love to fix things themselves. Right from painting jobs to repair complicated appliances or car troubleshooting, he has many roles to perform. Help him with the right tools to enable him to enjoy what he intends to do. You need to CRAFT HIS STRESS AWAY.
5. Paint Sprayer
Spray the happiness. This is the perfect tool for Dads who love to paint. With a high-power motor, 5 copper nozzles, and 3 patterns it will make the work easy and enjoyable.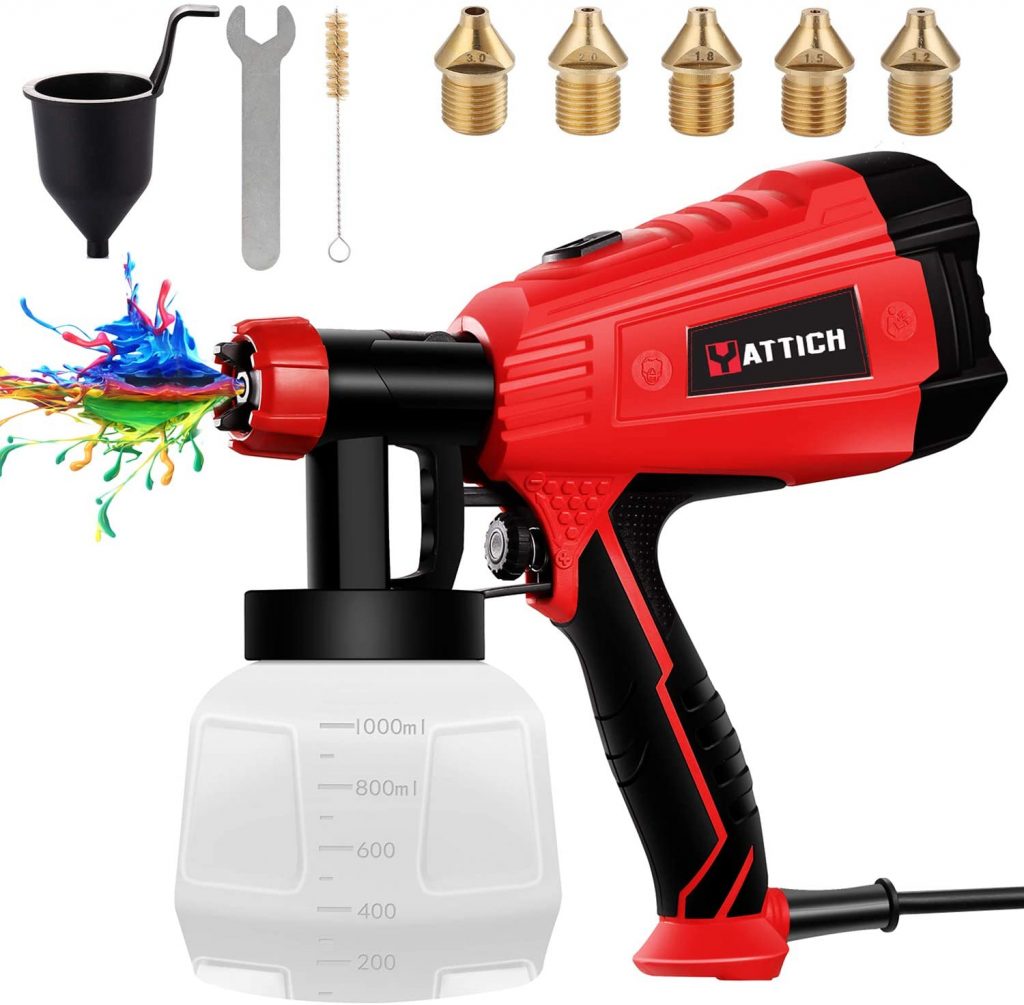 YATTICH Paint Sprayer, High Power Spray Gun, with 5 Copper Nozzles & 3 Patterns, Easy to Clean, for Furniture, Fence, Car, Bicycle, Chair etc.
6. Hammer Multitool
Hammer the worries. This tool is compact and can be accessed for multipurpose. It has a hammer, scissors, and a knife set. Handy help for opening boxes, opening cans, hammer light, cutting wires, strings etc.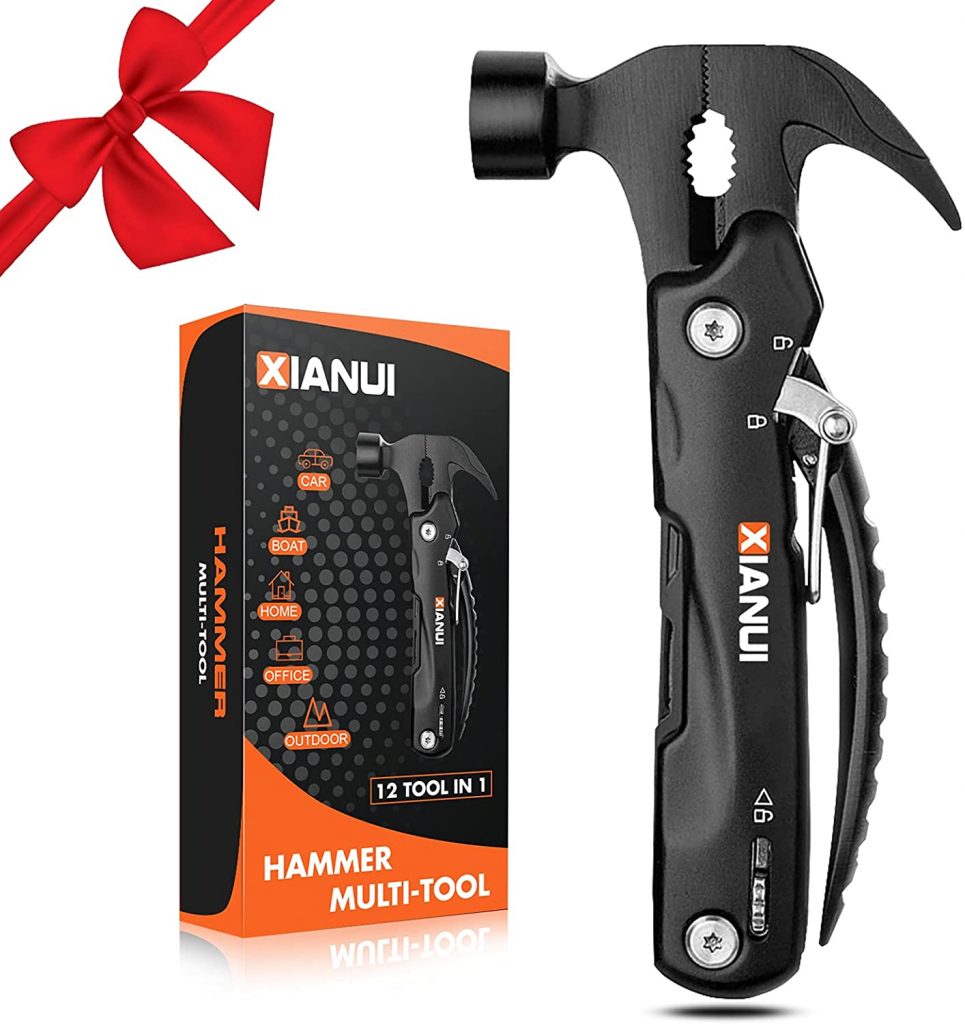 Camping Accessories Survival Gear, 12In1 Hammer Multitool
7. Magnetic Pickup tool with LED light
Just do it. The most irritating and time-consuming work while repair work is to find and pick those dropped screws or inaccessible to parts due to poor light. So, this tool will help both ways.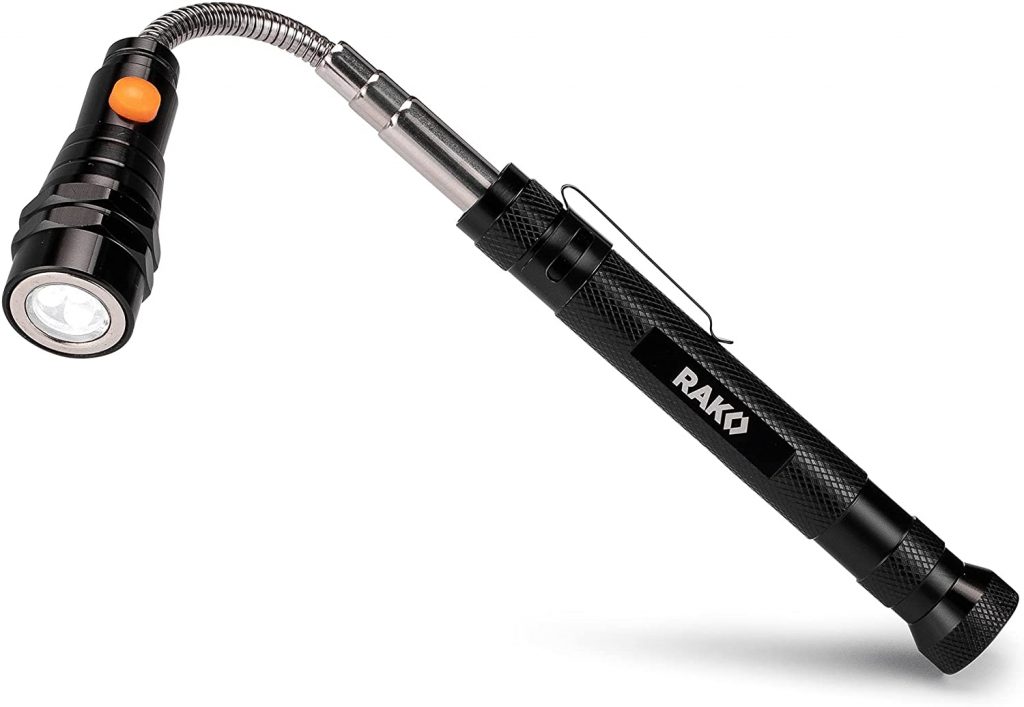 Telescoping Magnet Pick Up Gadget Tool for Men, DIY Handyman, Father/Dad,
8. LED Gloves
Bright light, literally at your fingertips! The powerful light gloves provide adequate light to enable you to perform your duties at night conveniently. No more worries for doing fishing, hiking, car repairing, riding, patrol, household, camping, hunting, outdoor night activities.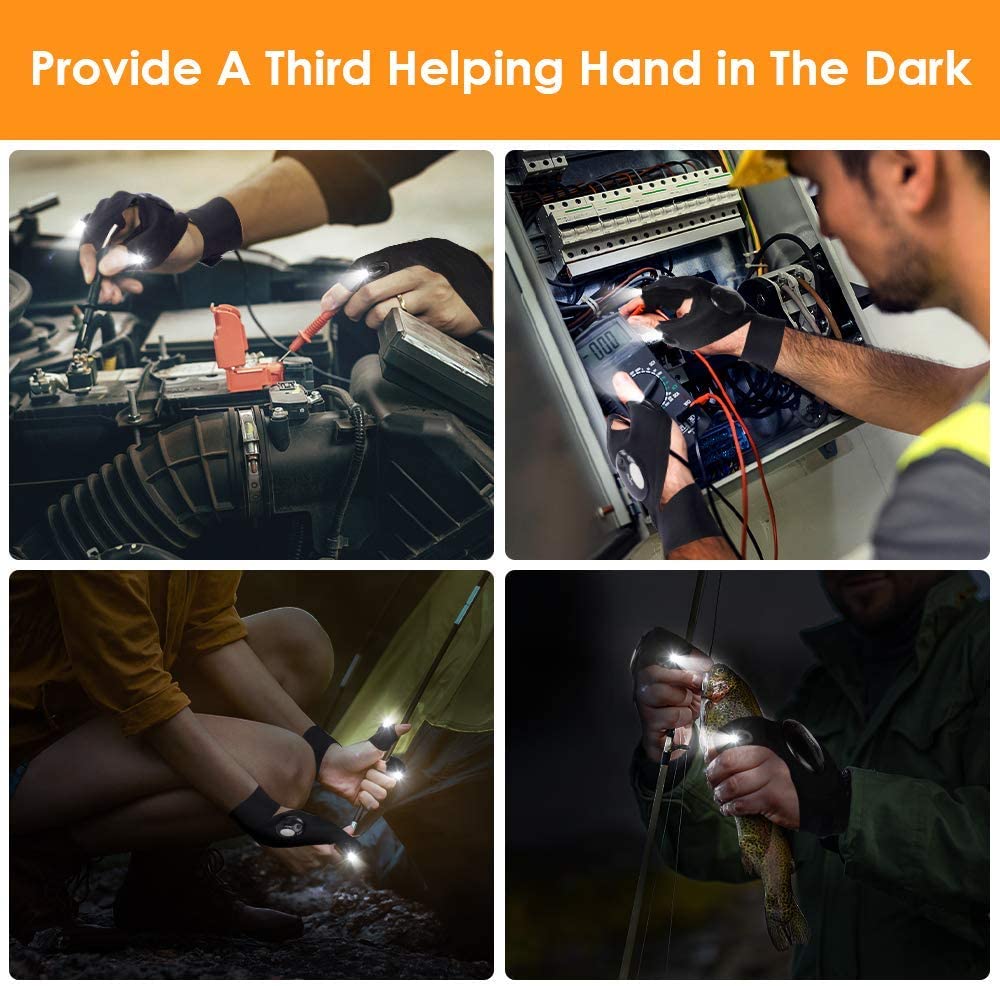 Finger LED Flashlight Gloves Men Gifts, Light Gloves
DIY tools are very useful for repairing appliances at home in easy steps, example air fryers
Great Gift Ideas For Father's day – Car Geek Dad.
Does your Dad spend more time with Cars? If your Dad is car enthusiastic, gift him the auto accessories.
9. Interior car lights
Shining outside, colorful inside! Controlled with app , the LED light strips brighten the car interior with different colors of different intensity.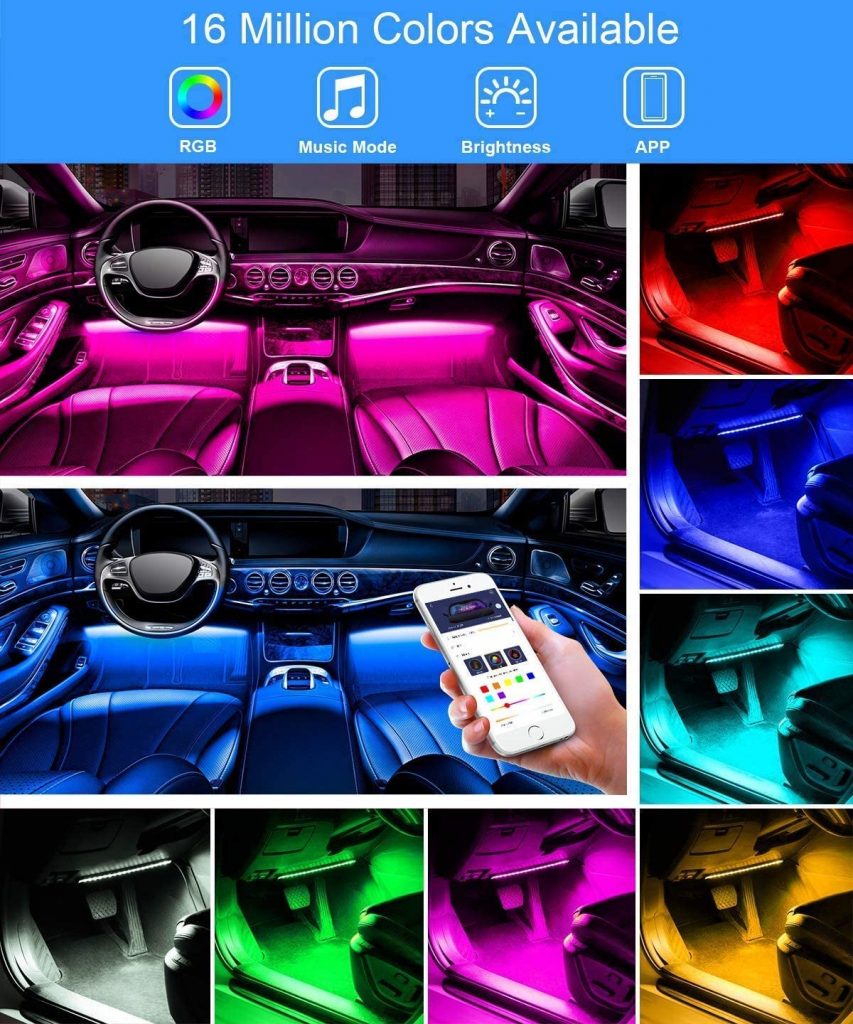 Interior Car Lights, LED Car Strip Lights with Two-Line Waterproof Design, 48 LEDs App Control Car Light Kit, DIY Mode and Music Sync Under Dash Car Lighting with Car Charger, DC 12V
10. Wireless Car Charger
Change a life with Wireless! Fast charging and no hassles of wires, make your father get going on wheels.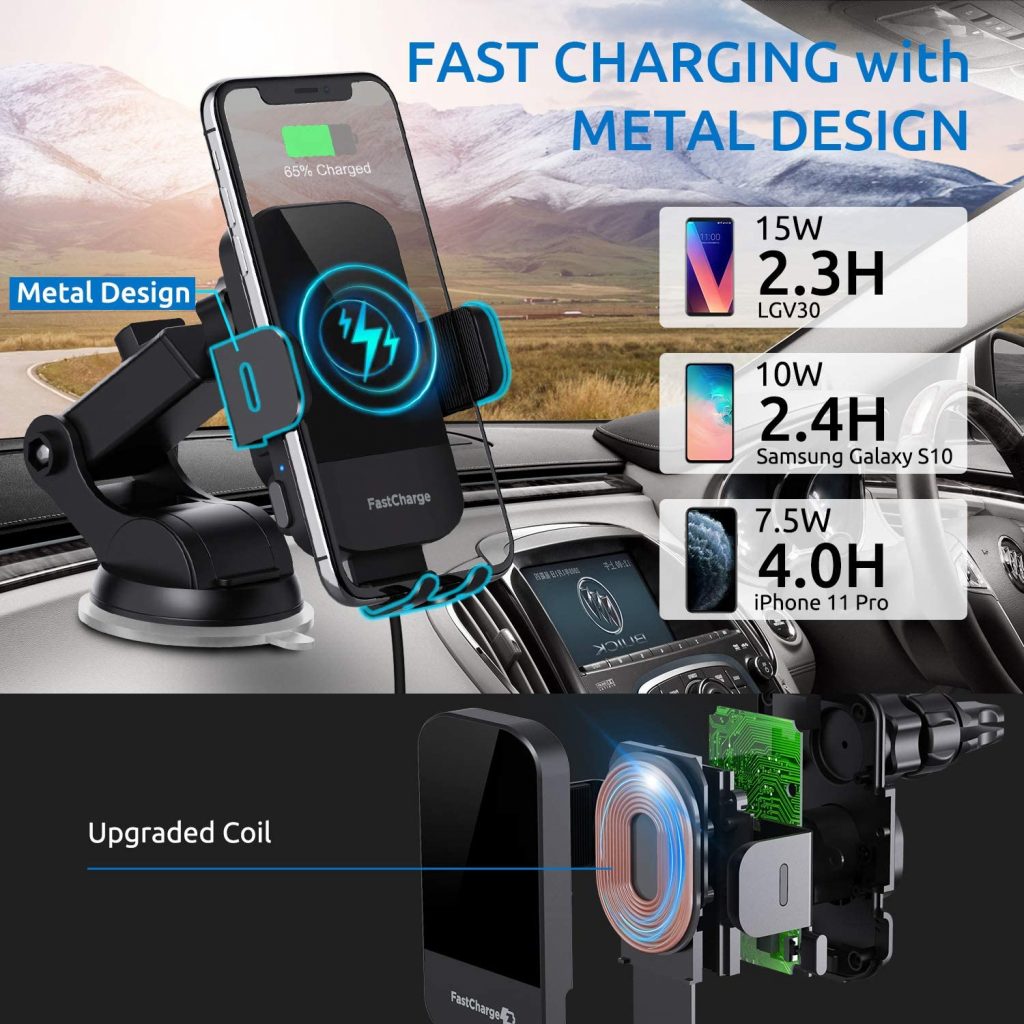 Wireless Car Charger, CHGeek 15W Qi Fast Charging Auto Clamping Car Charger Phone Mount Windshield Dashboard Air Vent Phone Holder for iPhone 11 Pro Max Xs, Samsung Galaxy S20, S10+ S9+ Note 9, etc
11. Portable Dustbin for Car
Clean Drive In Car! Waterproof Multipurpose trash bin in the car can be also used as a storage bag.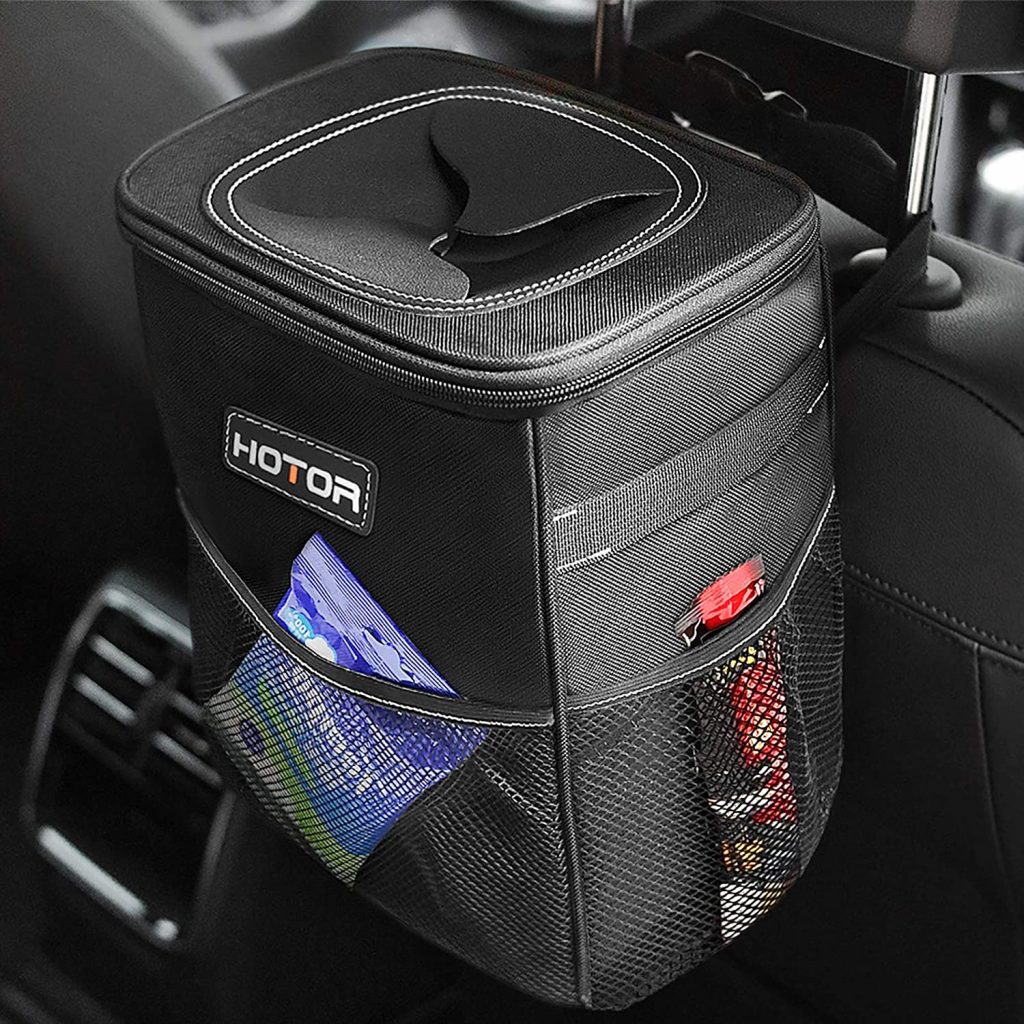 Car Trash Can with Lid and Storage Pockets, 100% Leak-Proof Car Organizer, Waterproof Car Garbage Can, Multipurpose Trash Bin for Car
Great Gift Ideas For Father's day – Cellcohlic Dad.
Cell phones have become more than a essential gadget. If you can not gift your dad a cell phone because of his choice preference, you can definitely gift him the accessories to get going.
12. Screen Magnifier
Broader View of things! 3D curved screen amplifier, magnifies your smartphone screen display 2-4 times, perfect for watching movies and gaming, which will reduce the discomfort and visual fatigue caused by long-term focus on the small screen.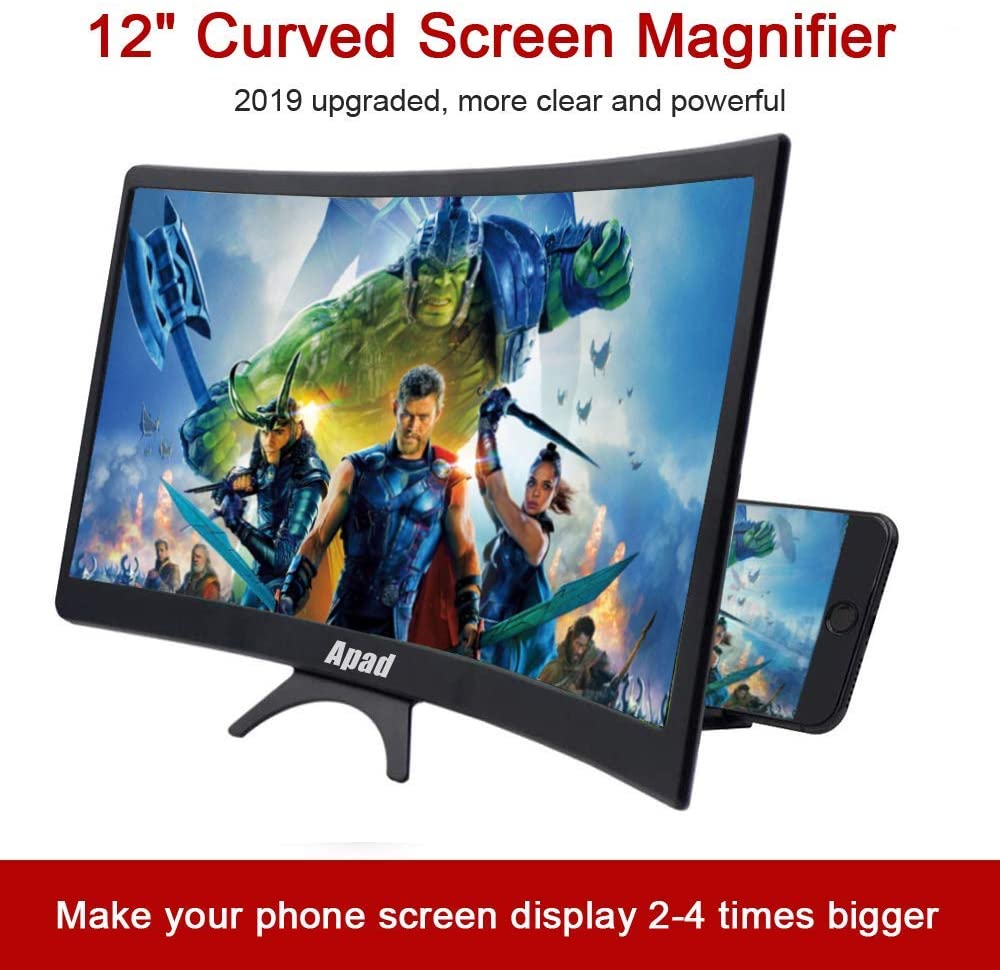 12" 3D Curve Screen Magnifier for Cell Phone, HD Amplifier Projector Magnifying Screen Enlarger for Movies, Videos, and Gaming with Foldable Stand Compatible with All Smartphones
13. Video Stabilizer Stick
3D Fantasy! This stabilizer features a newly developed "inception" mode that would able to vertically rotate your phone 360° spontaneously when filming, giving you the master-like video-making experience. It is an all-in-one tool for storytellers like your dad.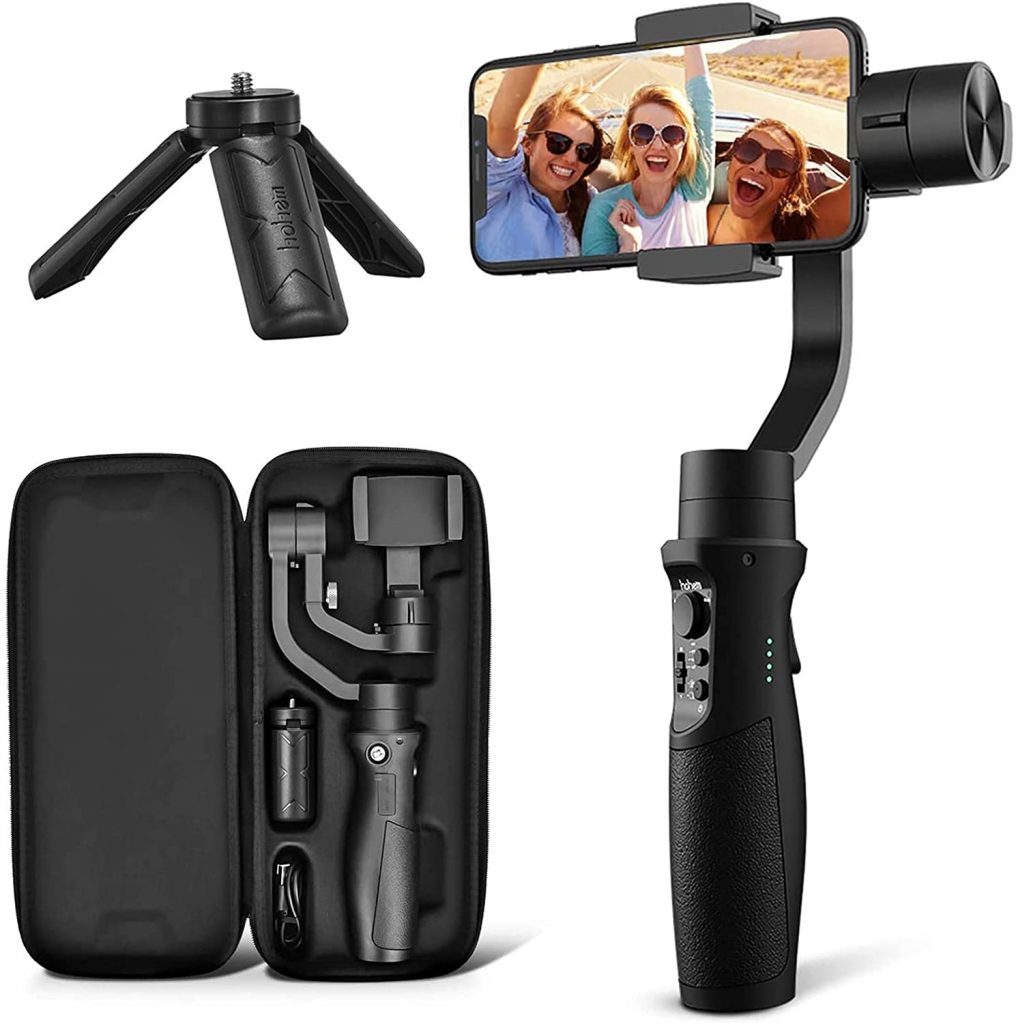 3-Axis Gimbal Stabilizer for iPhone 12 11 PRO MAX X XR XS Smartphone Vlog Youtuber Live Video Record with Sport Inception Mode Face Object Tracking Motion Time-Lapse – Hohem iSteady Mobile Plus
14. Cell Phone Stand
Stand Your Life! With the egronomic design, the stand shall help your Dad to free his hand from mobile. This will help him to enjoy his food, read or making notes during videoconferencing.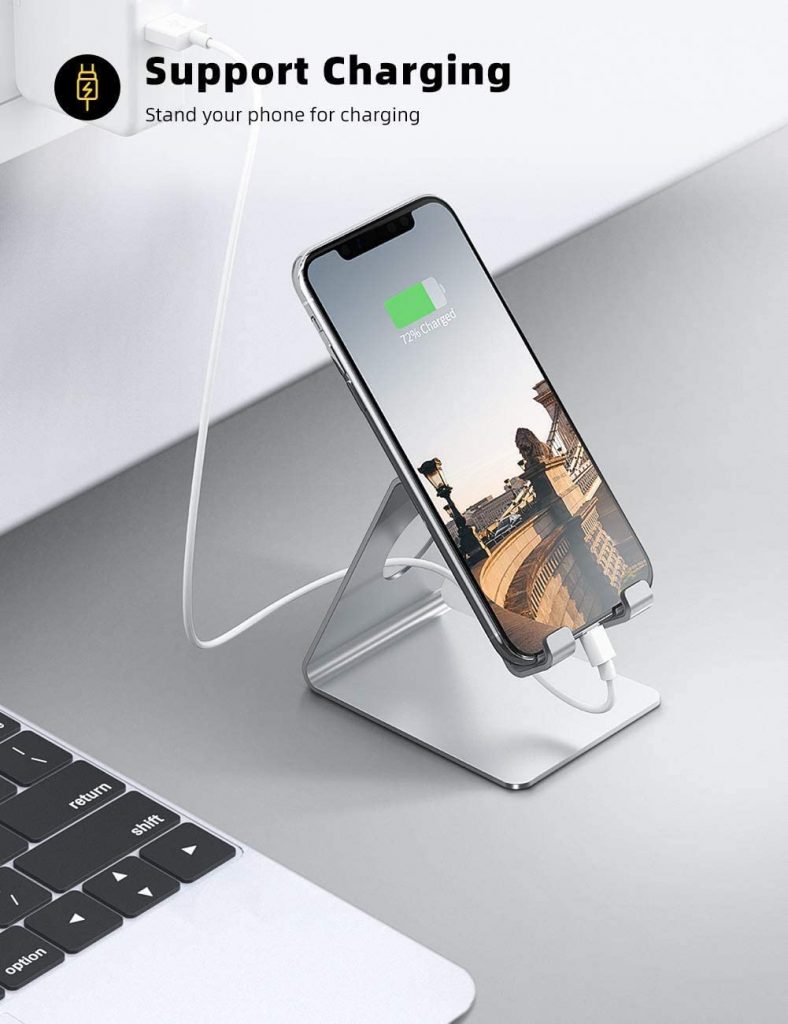 Cell Phone Stand, Desk Phone Holder Cradle, Compatible with Phone 12 Mini 11 Pro Xs Max XR X 8 7 6 Plus SE, All Smartphones Charging Dock, Office Desktop Accessories
Great Gift Ideas For Father's day – Dad who is Plantsman.
If your dad like things to grow and transform spaces through gardening, following tools will help him out to ease his work.
15. Dimmable lights for indoor plants
Lighten Your Plants! Provides perfect Red/ Blue spectrum to plants that help in germination and photosynthesis to help in lengthening flowering time, improved taste of food.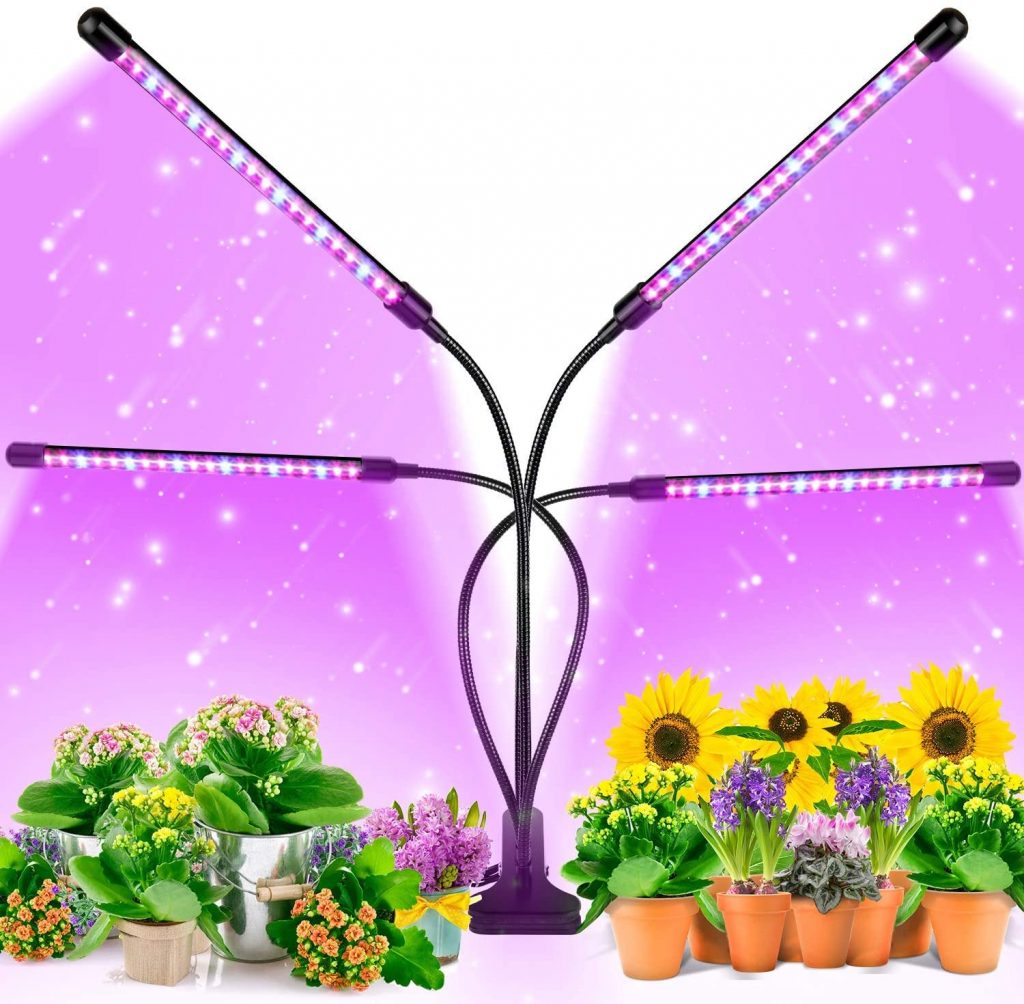 9 Dimmable Levels Grow Light with 3 Modes Timing Function for Indoor Plants
16. Garden Kneeler Seat
Plant a garden, Believe in tomorrow! It is not only a kneeler but also a seat, your Dad can use it as a kneeler when weeding and also can use it as a seat when fishing.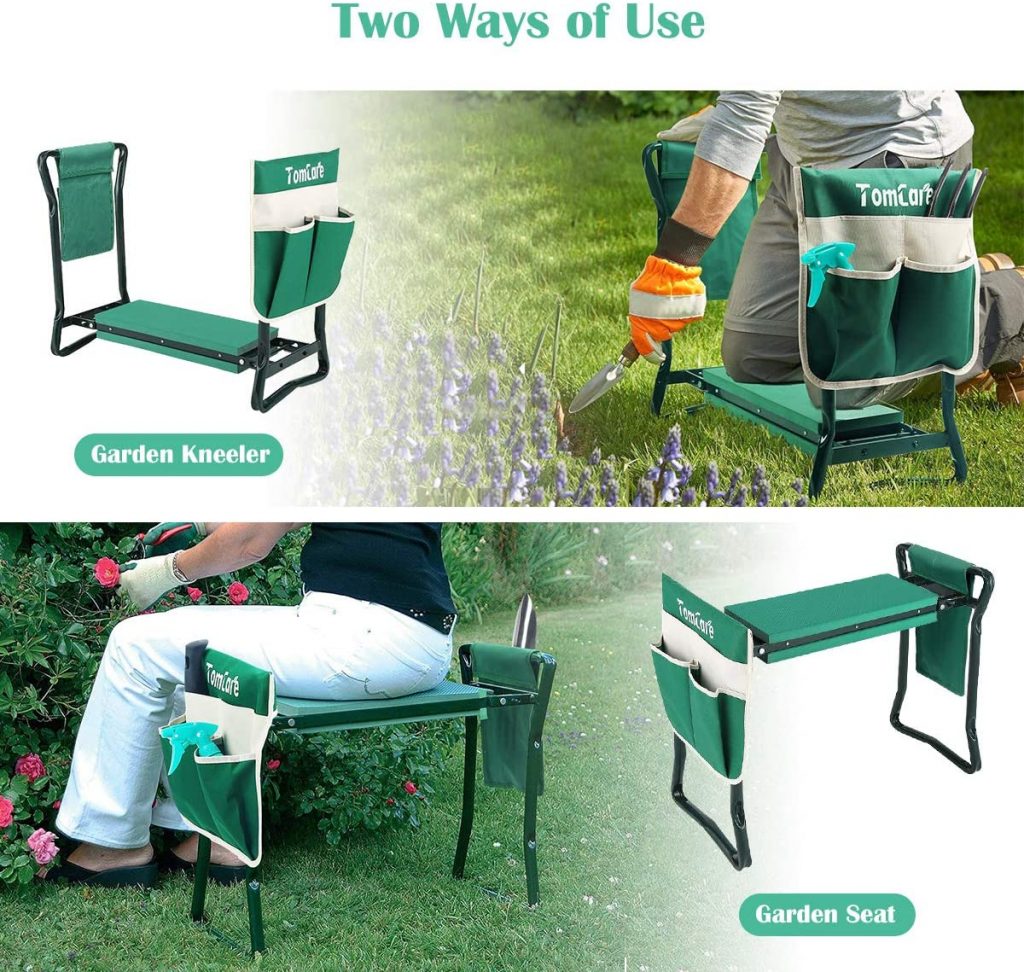 Garden Kneeler Seat Garden Bench Garden Stools Foldable Stool with Tool Bag Pouch EVA Foam Pad Outdoor Portable Kneeler for Gardening
17. All in one garden tools
Dad is lost in the Garden! A trio of gardening essentials, perfect for a variety of tasks including digging, weeding, and more. Ergonomic design reduces hand and arm fatigue while working.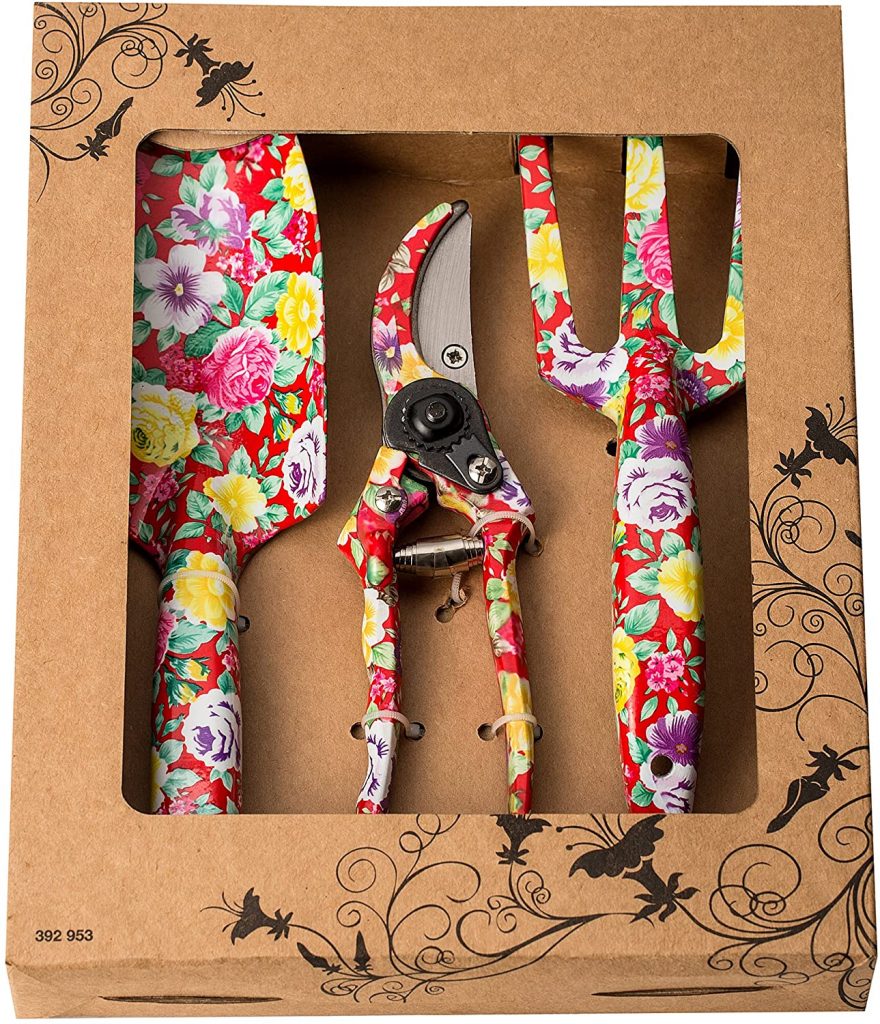 3 Piece Aluminum Garden Tool Set – Trowel, Cultivator, Pruning Shear, Tool Set for Gardening Needs
Great Gift Ideas For Father's day – Epicure Dad.
If your dad loves to cook or pretends to be one, gift him the cooking accessories that will excel his culinary experience.
18. Cheese Board and Knife Set
Nothing Cheesy! With 5 serving sections that can be filled with fruit, bread, nuts, and other savory foods, the matching bamboo snack board will perfectly complement your decadent cheeseboard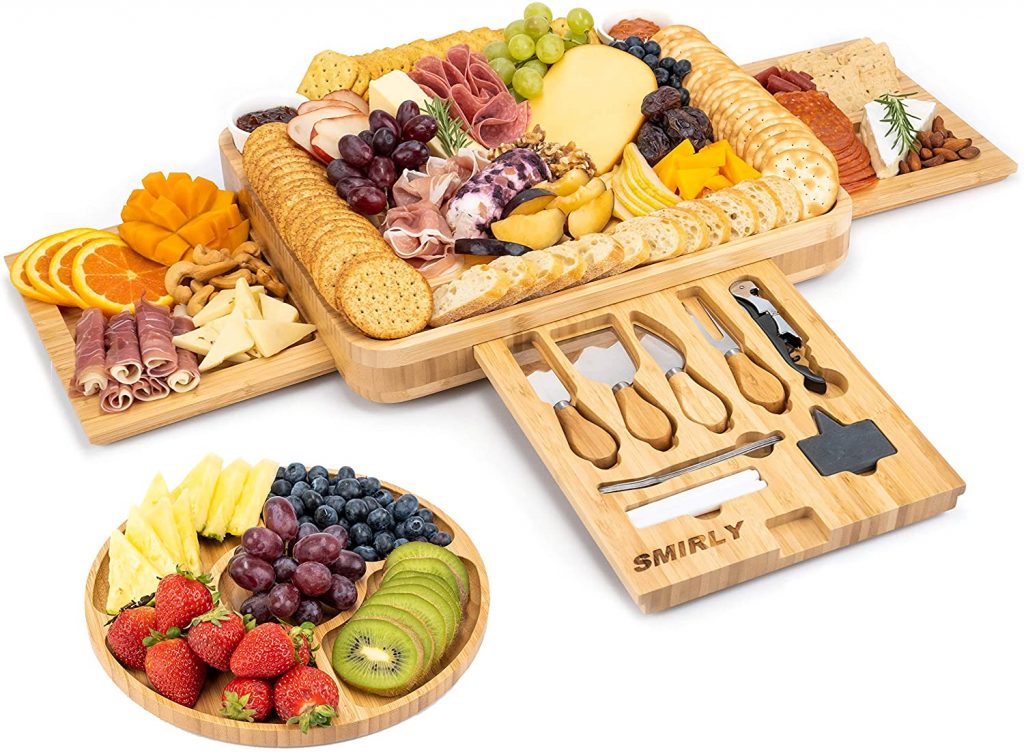 Cheese Board and Knife Set: 16 x 13 x 2 Inch Wood Charcuterie Platter for Wine, Cheese, Meat
19. Precision Cooker
Mise en place! Never over or undercook your food again. The Anova Precision Cooker Nano sous vide (pronounced "sue-veed") circulates water at the exact temperature required for perfectly cooked meals, no matter what's on your Dad's menu. Use the Anova App to access thousands of free recipes and monitor your cook from your phone via Bluetooth.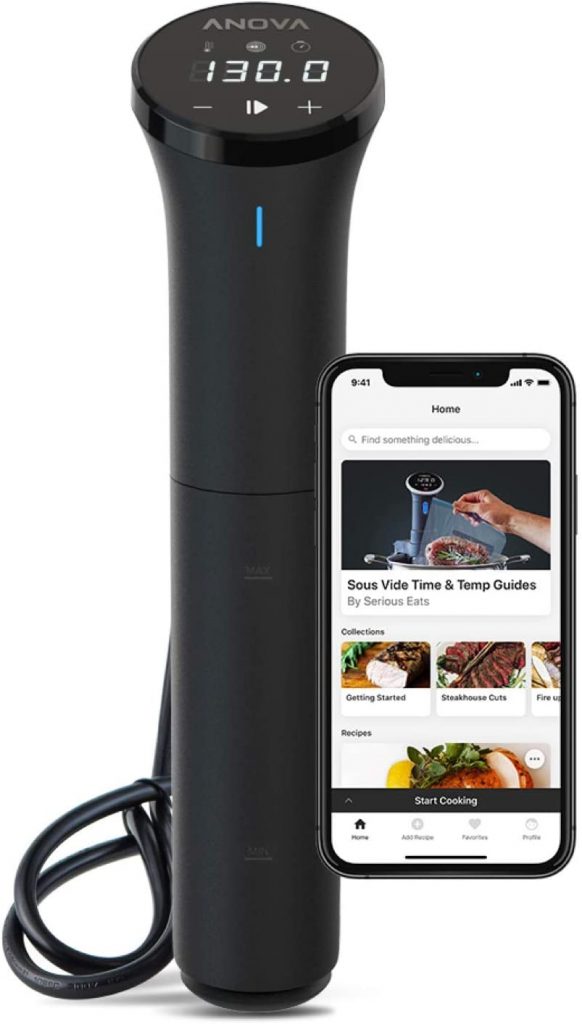 Anova Culinary Sous Vide Precision Cooker Nano | Bluetooth | 750W | Anova App Included
20. Shredder Claws
No mess while cooking, please! Bear Paws are the answer to perfectly shredded meat without the mess and headache of knives and forks. Easily grasp and shred pork, chicken, beef, and more with the ultra-sharp –claws."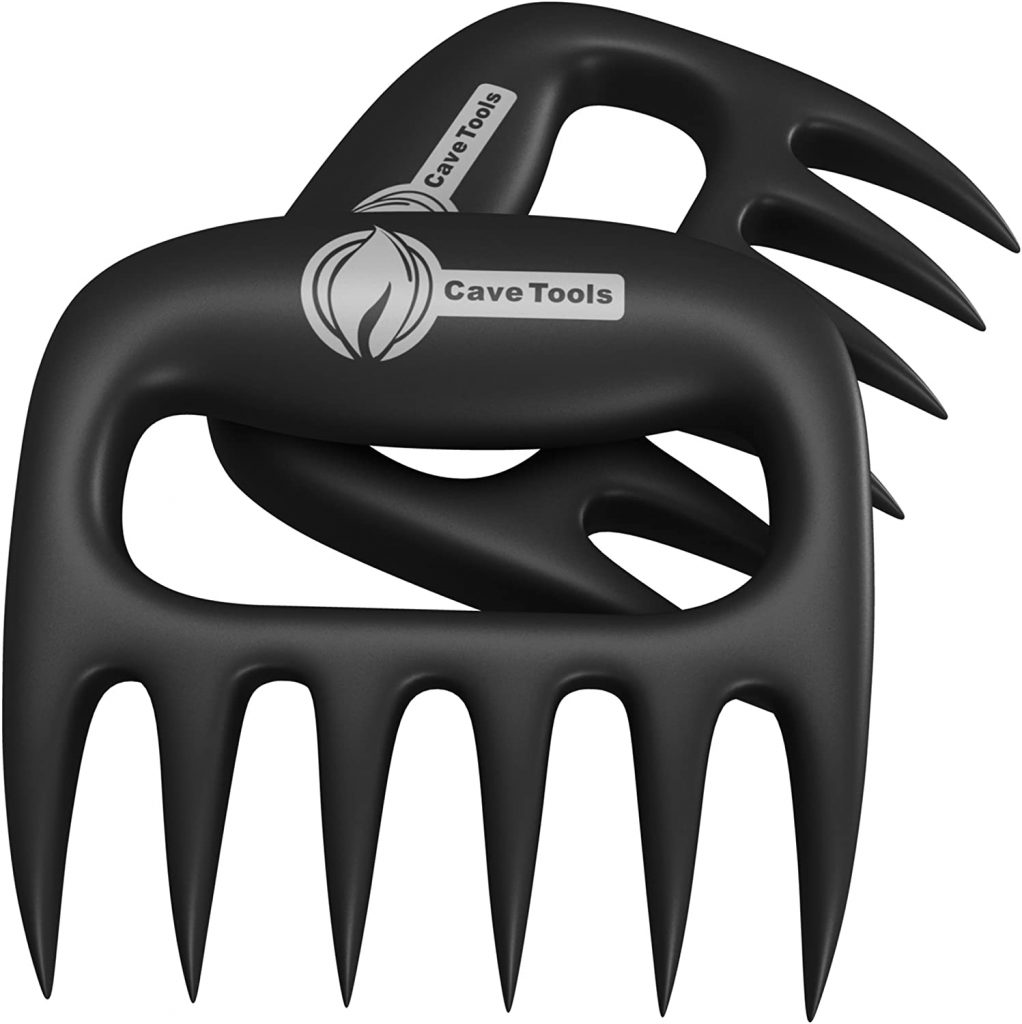 Pulled Pork Shredder Claws – Strongest BBQ Meat Forks – Shredding Handling & Carving Food – Claw Handler Set for Pulling Brisket from Grill Smoker or Slow Cooker – BPA Free Barbecue Paws
Great Gift Ideas For Father's day – On The Go Dad.
Dad who is super active and always on the go, maybe touring or on his field job, requires extra attention. Following potable appliances would help him to get hot/ cold food or drinks anytime where ever he is.
21. Portable Fridge
Daddy Cool! On the Go, dad can store and cool his lunch, cold drink cans, or even soup! Moreover, it is easy to carry and can be taken along and used in the car also.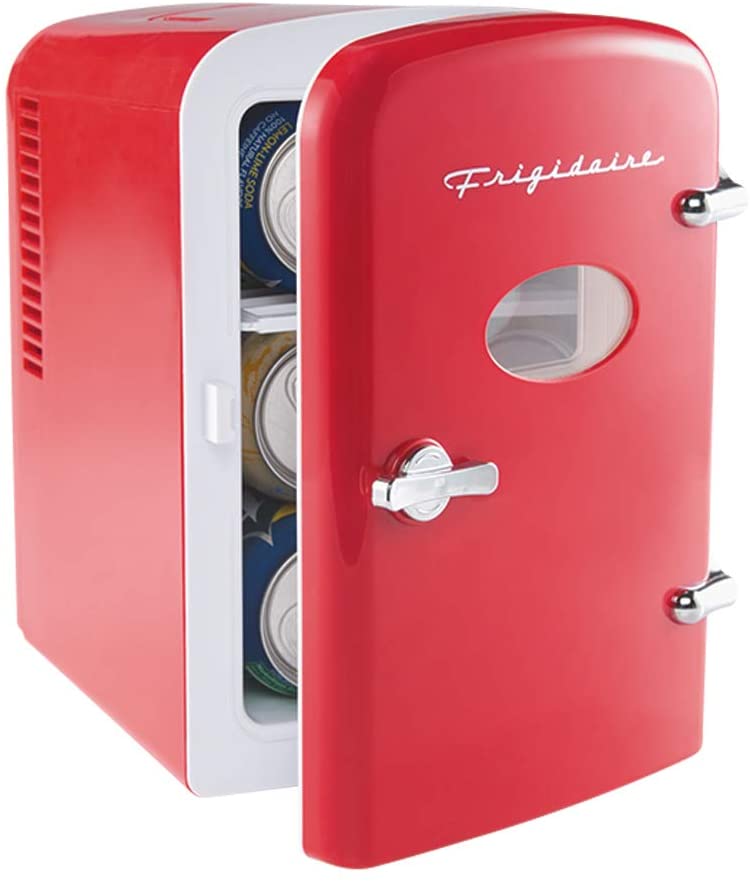 Mini Portable Compact Personal Fridge Cooler, 4 Liter Capacity Chills Six 12 oz Cans, 100% Freon-Free & Eco Friendly, Includes Plugs for Home Outlet & 12V Car Charger
22. Electric Lunch Box
Too Hot To Handle! Is your Dad tired of cold and unhealthy food while traveling or waiting in line for the office microwave? Get him his own lunch warmer to enjoy a hot meal conveniently on this magic little oven!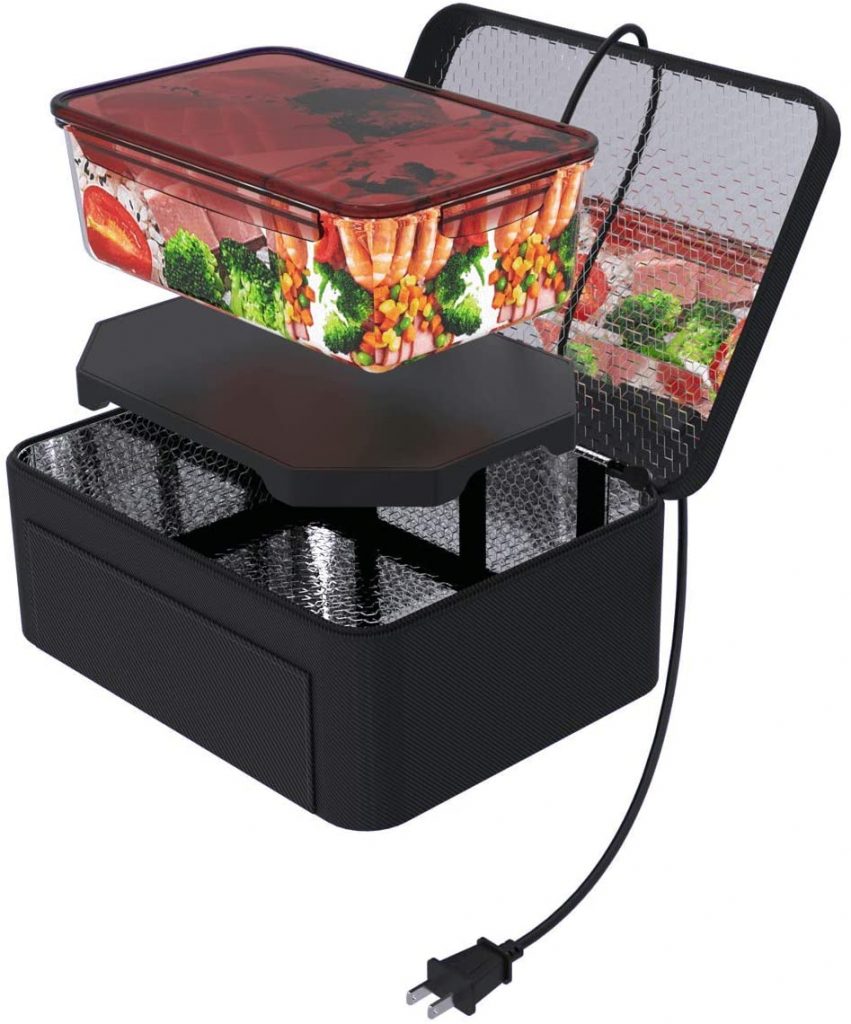 Portable Food Warmer Heated Lunch Boxes Mini Oven Personal Microwave Tote Prepared Meals Reheat & Raw Food Slow Cooker in Home/Office/Kitchen
23. Electric Lunch Box
More Espresso, Less Depresso! A perfectly designed mug warmer keeps your coffee or tea tasting fresh for hours. No pressure-activated feature. Gift your on the go dad and keep him energized all day long with hot coffee.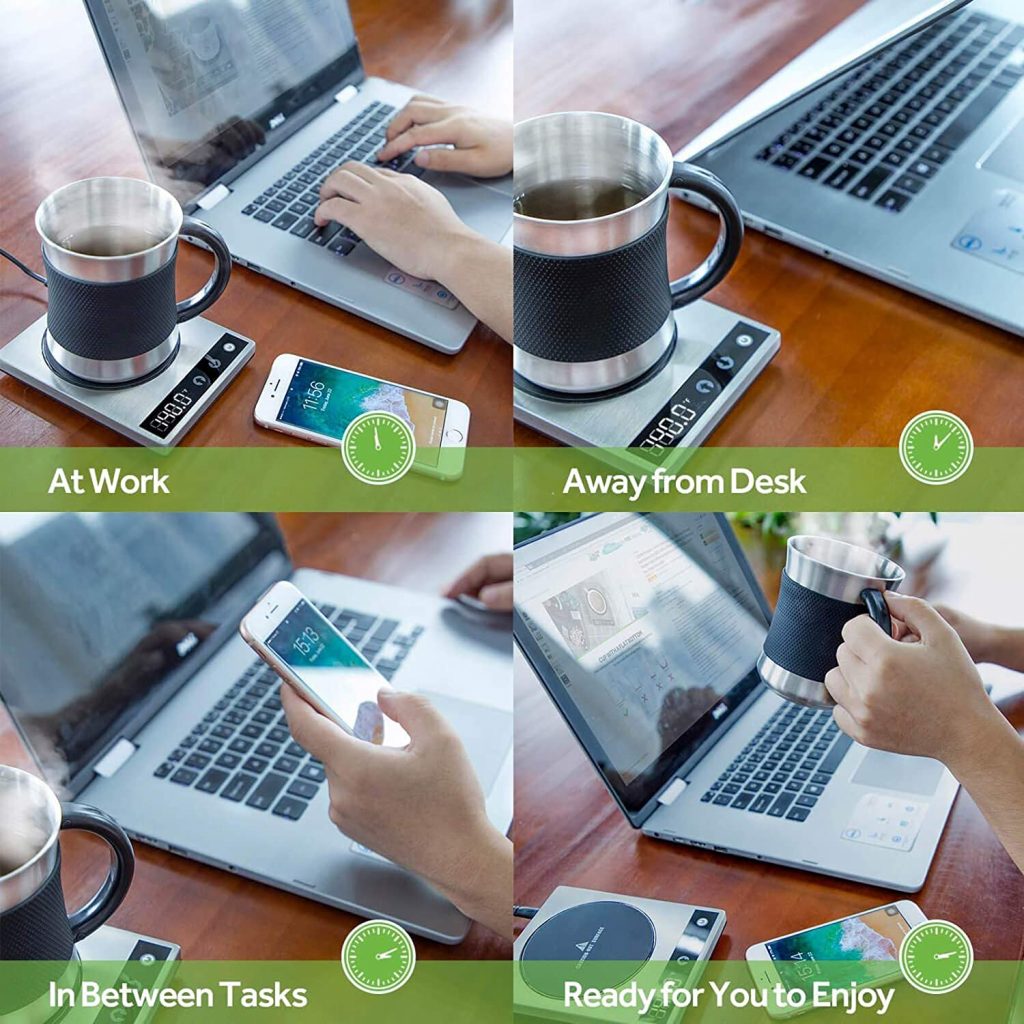 COSORI Mug Warmer & Coffee Cup Warmer for Desk Temperature Control (from 77°F–230°F), LCD Digital Display, Water, Cocoa, Milk, Waterproof Design, Coffee Lover Gift
Great Gift Ideas For Father's day – Good Evening Dad.
Day is done! At the end of long day, your dad needs to take time to relax and unwind.
24. Liquor Accessories
On the Rocks! Evening with Dad, family and friends.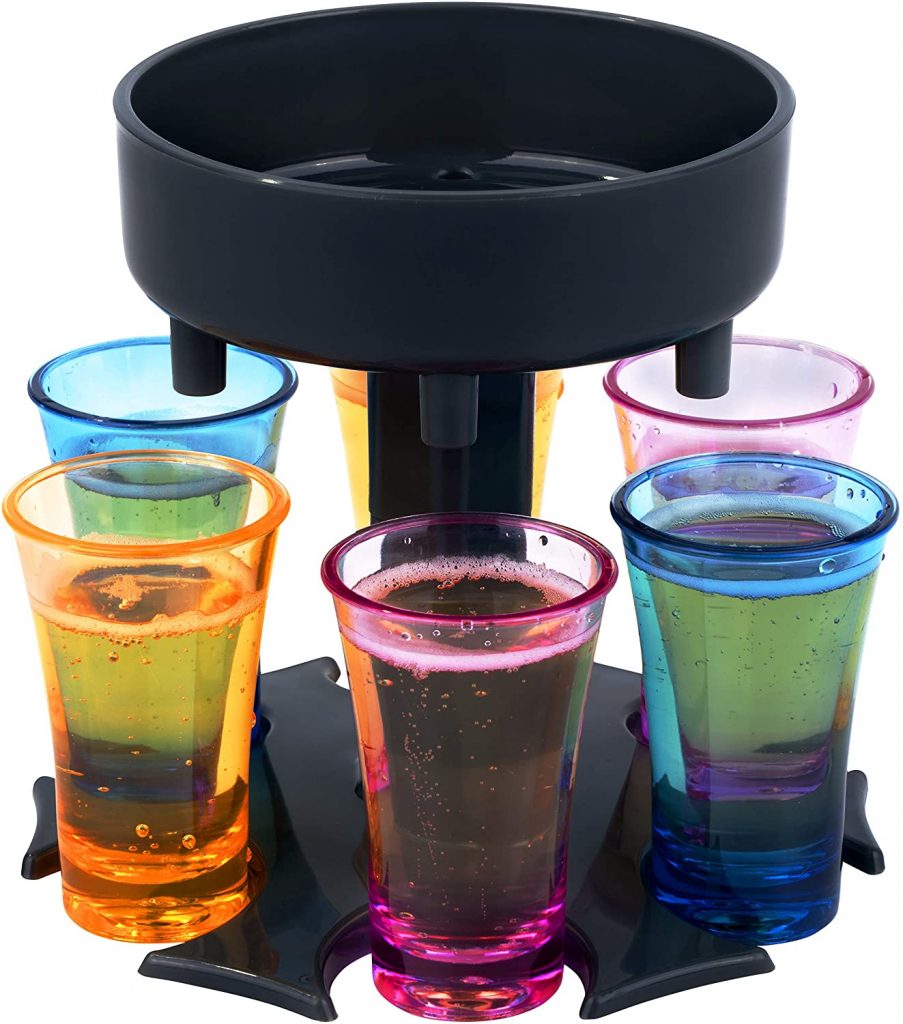 6ix Shotter Six Drink Dispenser, Fills 6 Shot Glasses, Drinking Games, Includes 6 Colored Cups, Great For Cocktails Party, Great Gift, Liquor Accessories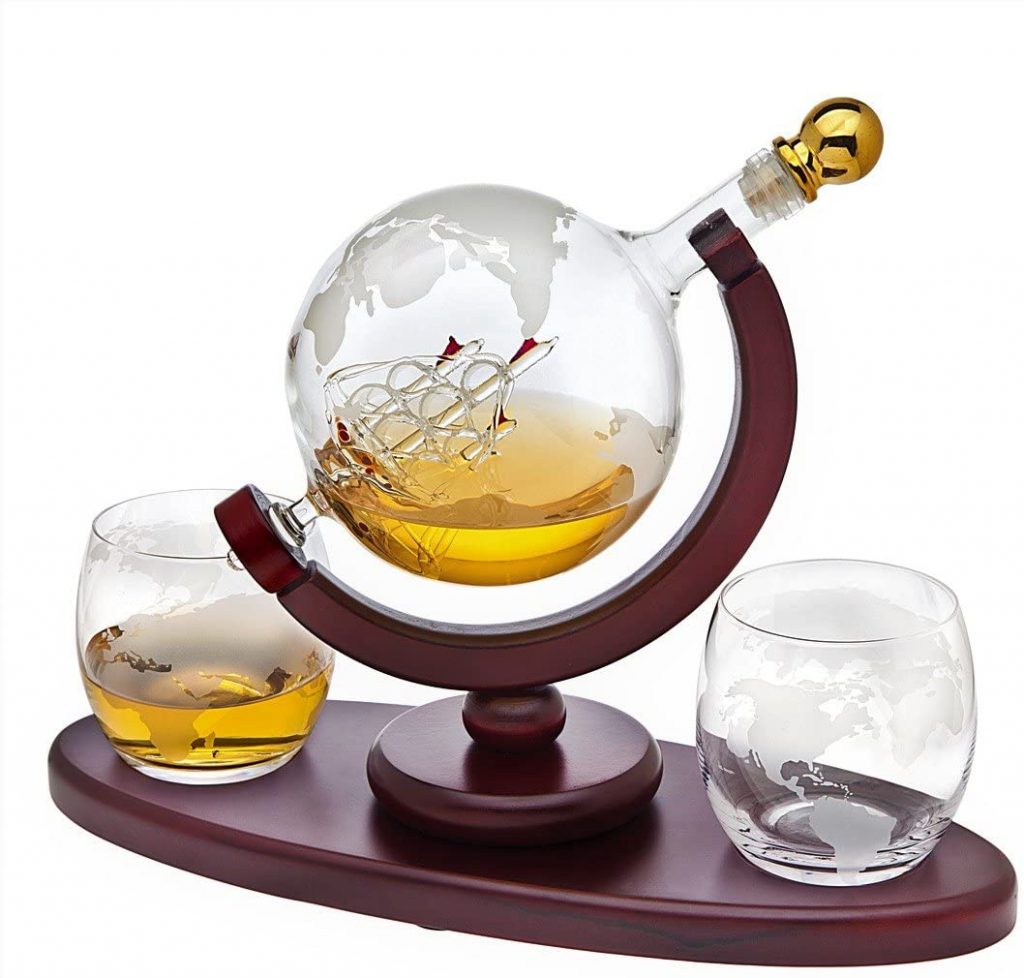 Whiskey Decanter Globe Set with 2 Etched Globe Whisky Glasses – for Liquor, Scotch, Bourbon, Vodka – 850ml
25. Shower Bluetooth Speaker
Wash Away Troubles With Musically Bubbles! Long shower, loud music and deep thoughts is a deadly combination.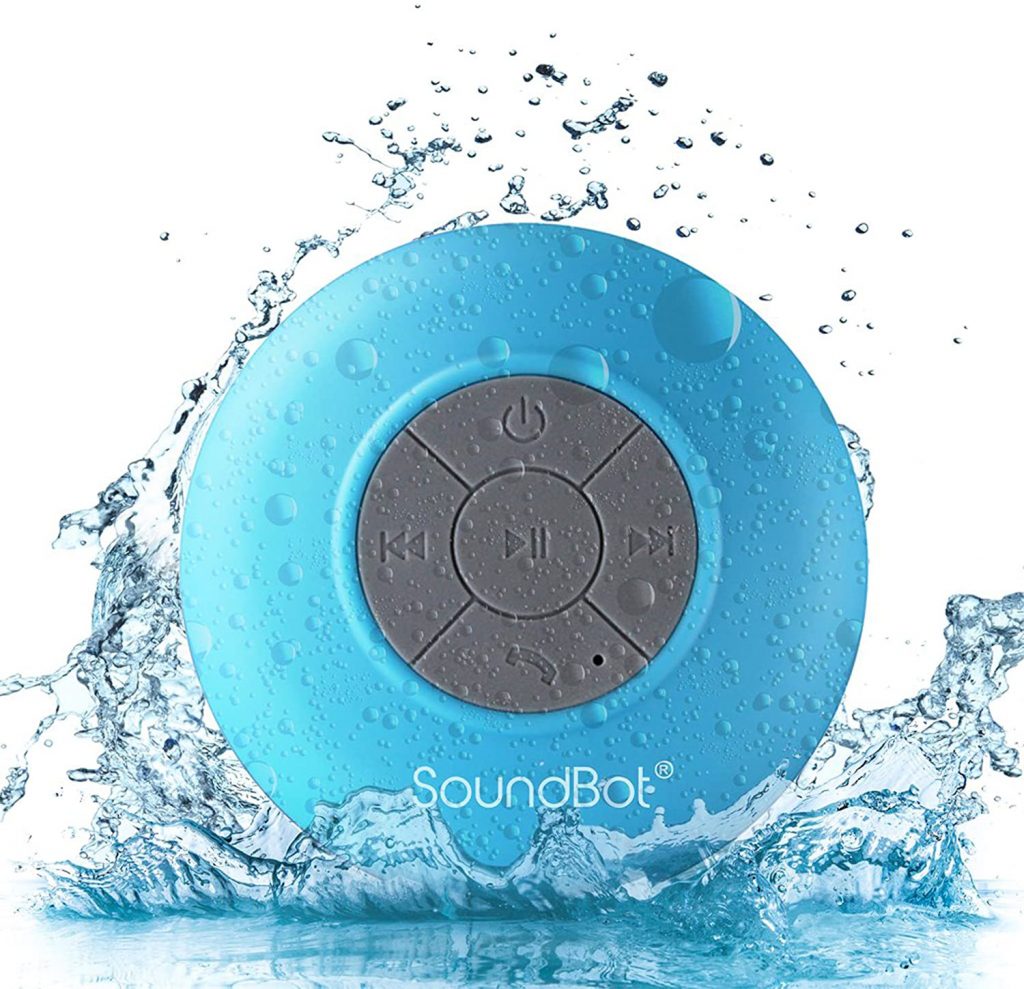 Water Resistant Bluetooth 3.0 Shower Speaker, Handsfree Portable Speakerphone with Built-in Mic, 6hrs of playtime, Control Buttons and Dedicated Suction Cup
Extra Shot
A simple message for all Fathers- No more 40-minute bathroom breaks. It's time to go or get off the pot before legs fall asleep.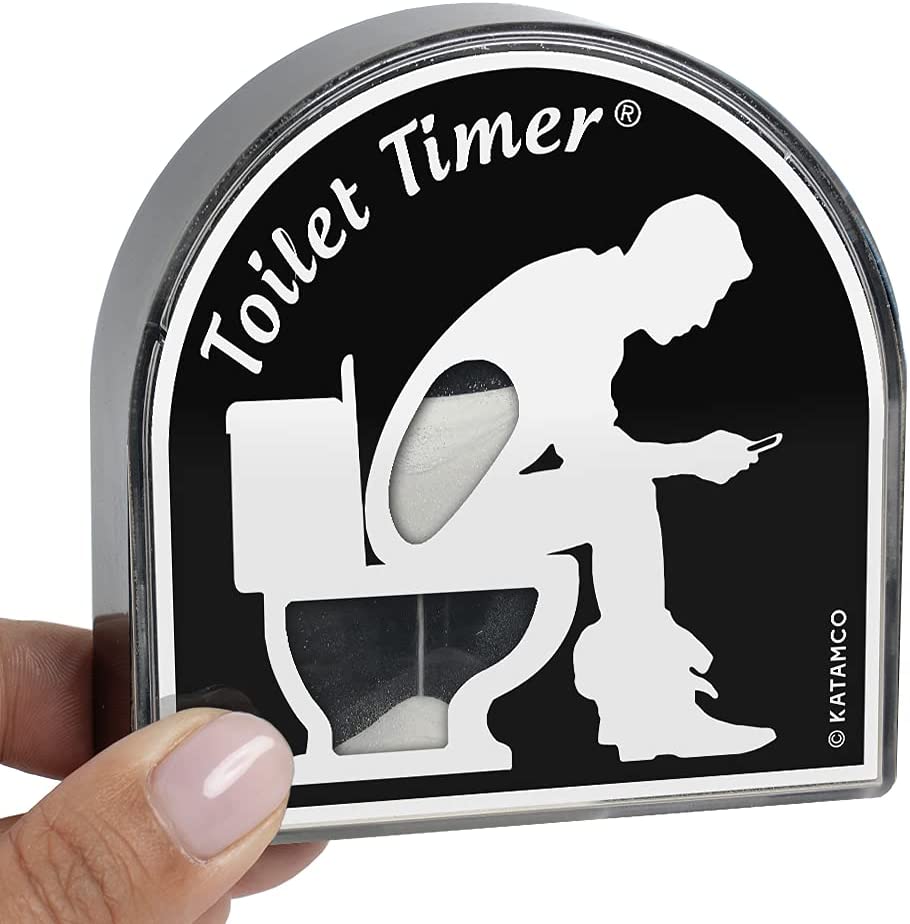 Toilet Timer by Katamco (Classic), Funny Gifts for Men, Husband, Dad, Fathers Day, Birthday Gag
If you are thinking of home appliances to gift, you may refer to 5 appliances that are trending now and will continue to rule the markets for the next few years. Or go for innovative products from Amazon like the Ring Security Camera.
Hope you find the ideas interesting. Do write to us for any suggestions, or if I have missed out something that would appeal to masses.
Lastly, wish all the pops out there a HAPPY FATHER'S DAY