The latest Amazon's Ring Security Camera Drone is a new innovation by Jeff Bezos to further secure your homes. Arrays of these new innovations by Amazon not only make your stressful life comfortable but also secures it.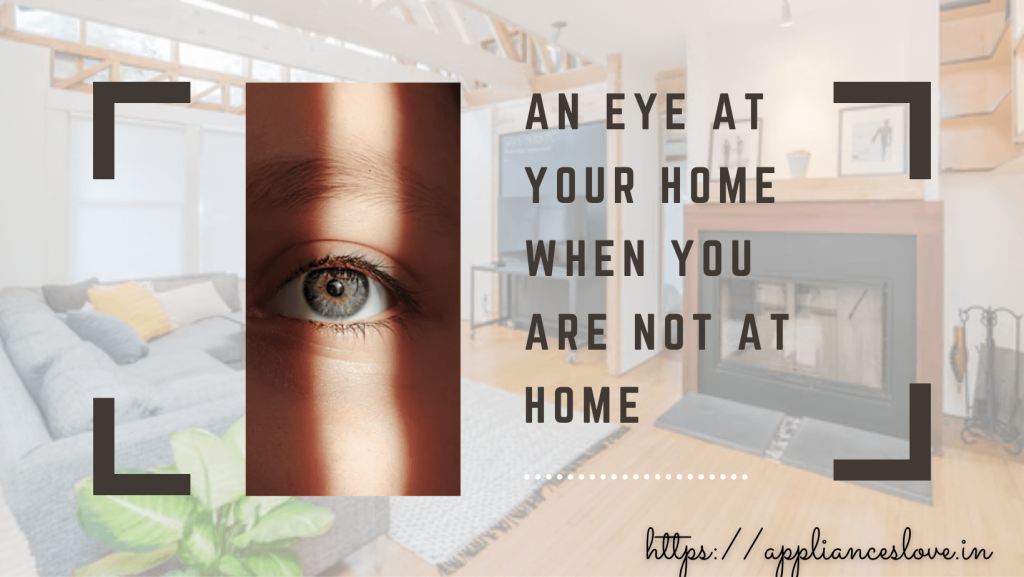 What is now proved was once only imagined

William Blake
We, Humans, are Cherophobians
There is always a fear at the back of your mind that leaves you distraught at times, even if you want to enjoy:
The fear of the safety of the house when you are out on a trip or vacation.
The fear of well being of your old parents or children when you are not with them.
The fear of gas stove not closed, geyser or other electric points are not switched off while you leave for office and home is vacant
The fear of intrusion with the knock-in at some other part of your house in the middle of the night.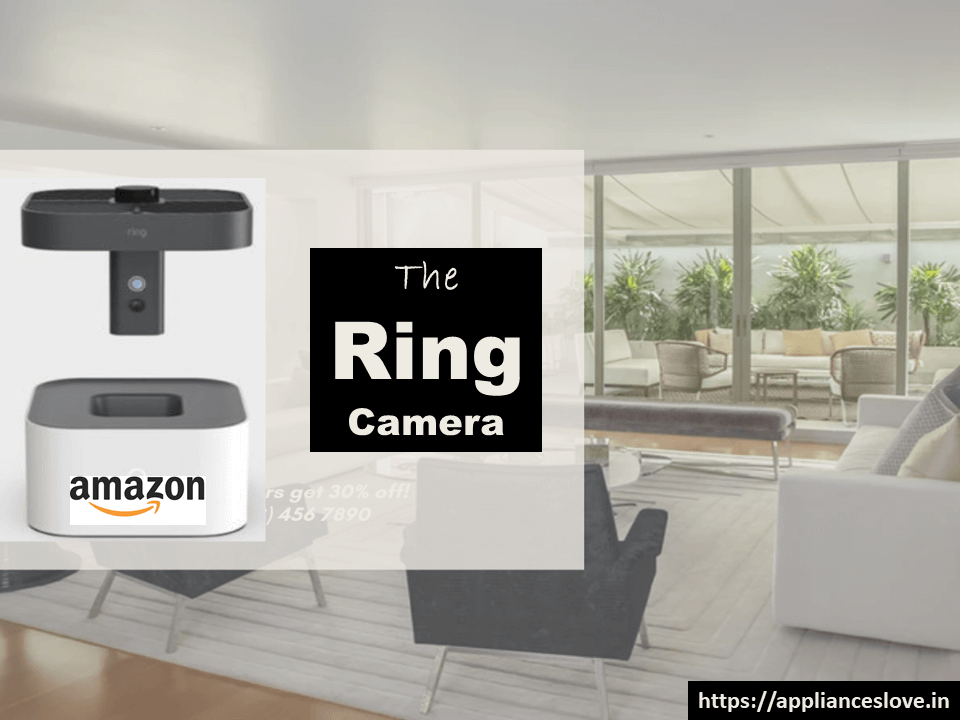 Amazon's Ring Security Camera Drone solution
If Cherophobia is the question, Amazon's Ring Security Camera Drone is the answer. This is actually a small drone with a camera fitted inside. It is designed to fly around the house and investigate the suspicious activity controlled by Alexa or the mobile App. You can control and can see the live streaming of your home sitting at a remote location through the mobile app. You can integrate this with your security system or set it on the motion detection setting to activate automatically once intrusion takes place, help is required or there is some unusual incident like a gas leak or fire.
Here's the first look unveiled by Amazon on 25th Sept. The product will be available in 2021 and will be priced for $250
4 ways in which Ring Security Camera Drone be controlled/ activated?
It can be programmed for manual control where you pass on the instructions to navigate to rooms where ever you want to.
It can also be programmed for periodic surveillance. Initially, the house is mapped and it navigates just like your Robotic Vacuum Cleaners.
It can be integrated with Home Alarm System so in case of any trigger (like intrusion alarms, panic alarms, breakthrough or gas leaks, and fire) it activates and flies to the tentative site in your home.
It can also be integrated with Alexa and Google's assistance and follow the instructions.
5 Amazing Features of Amazon's Ring Security Camera Drone
It films in 1080p video
Like any other drone, it takes care of any barriers or bumps. Through home mapping, it can go around the barriers and shoot video.
It returns to the docking station in case the battery goes down. In this case, the view of the camera is blocked.
The propellers are well enclosed to protect them from any entangling with open handing or wires.
It makes a low humming sound to detect it is in motion.
Pros and Cons :
Amazon Ring combines the benefits of a drone and a surveillance camera system. You can keep an eye on your vacant home through your mobile even on your vacations. You will be always in touch with your loved ones. Think of a situation where your old parents or kids back home need to find something and they are unable to find. Through your mobile, you may control the path of drone and ask them to follow, thus guide them the right way.
The major downside that people anticipate, besides assurance from Amazon, is the breach of privacy. In case of an event, people would be encouraged to share the videos of your entire house with activities to Authorities. Miscreants may use this to shoot videos in neighbors.
Secondly, in the case of large houses or villas, you do not need the multiple integrated CCTV camera surveillance systems. A single-camera will keep all the vigil. Hence the overall cost of the entire system reduces. But in case anything happens to it, you will have nothing for surveillance till the system is repaired back. So, although you are saving on the cost you will be more dependent on Ring.
You may visit https://www.bbc.com/news/technology-54285692 to know more about the launch.
Summing-Up
With convenient controls and improved safety, Amazon's ring security camera drone will give you complete peace of mind. Unveiling in 2021, this is a step ahead taken by Amazon in technological and security advancement It is truly a promising futuristic product by Amazon. For more updates on futuristic products that will trend in 2021, please read https://applianceslove.in/5-key-examples-of-home-appliances-will-trend-in-2021/
Happy Reading
Keep Safe