An online knowledge base of Appliances. Right from making the decision to buy, to proper usage till the last phase of maintenance and repair, explore the whole new world of Appliances know-how.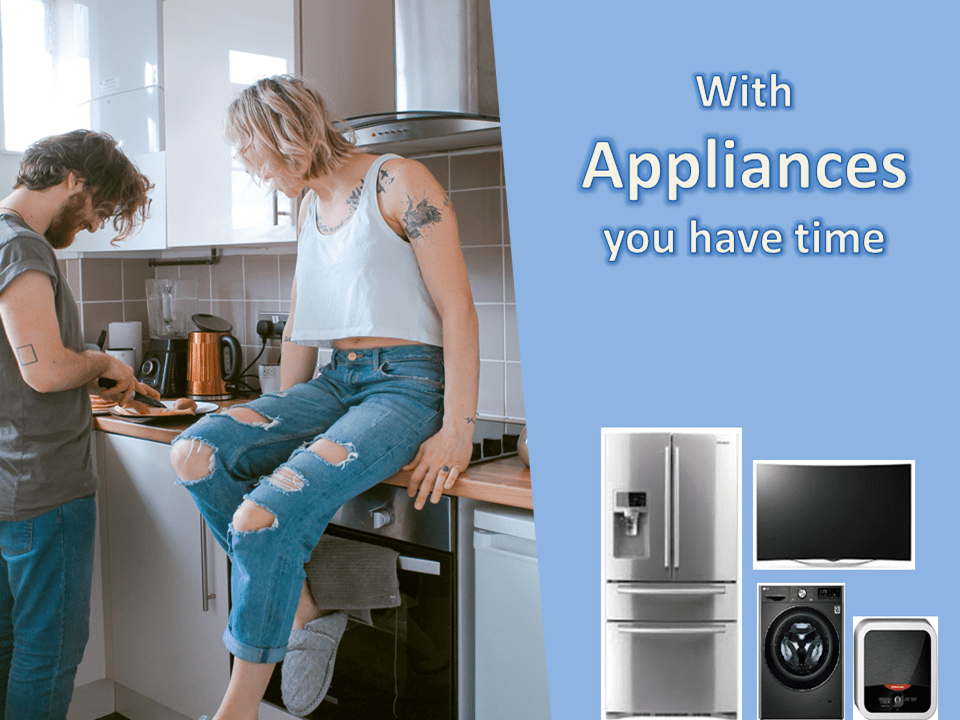 Home is where your story begins…………..

"The story of hope, dream, and fancies,

Filled with care, love, and Appliances"
We spend millions on our home to make it beautiful. Whether buying a dream house or renovating it.
A large chunk of this, goes in buying appliances. But have you ever wondered,
Appliances you bought are actually meant for particular work or their specifications meet your requirement or are there other cheap alternatives available?
Further, are we using these appliances to their full capacity with all inbuilt features available, and are these maintained the way they should be?
Or to answer some questions that come to your mind like: " Is dishwasher a tumble wash? , Is my crockery safe in it?, What specification of AC should be ideal for me?, What utensils should be used in Induction, microwaves, etc? What Food processors can do that your mixer grinders cannot?, Which Brand should I go for and why?
What should I do in case it breaks down? How to insure my appliances? Where to find the best options for repair? What are the correct ways to dispose off?
To find appropriate answers to such queries and much more, you have landed on to the perfect place. Scroll and Explore the whole new world of Appliances……